Focus more on your children

and less on paperwork
Everyoak is a childcare management system built by parents and educators. We save you time and money, and make your preschool more
joyful

to run.
Our mission is to help you be more successful
We back up our mission with first-class tools and support.
Dedicated service
We will happily get on a video call or join you in person if you need help with Everyoak. For a less hands-on approach, you can call, text, or email us. Your success is our success.
In-built CRM
Everyoak comes with an in-built CRM to help you track the progress of your leads from school tours all the way to them joining your school.
Paperless application forms
Everything from class assignments to printing rosters is much faster when you can sort and group your students with a couple clicks.
Be alerted of allergies, treatments, and other medical issues immediately
Never miss important information because the form has yet to be entered into your systems, or because it is in a file cabinet across the hall.
Collect tuition using credit cards, ACH, or checks
Everybody is busy. Give parents the ability to pay tuition directly from a phone or computer. When a deadline approaches, we'll remind them.
After-school programs / Camps
Use Everyoak to schedule camps and afterschool programs. Let us help you with scheduling, collecting fees, and reminders, so you can enjoy your summer (or afternoons!).
Messaging / Alerts
Need to send a message just to the parents of kids who haven't had their flu shots? Filter, select, type, send email! Have some urgent carpool info to broadcast? Send it as a text alert.
It's your data
If Everyoak is no longer right for your school, we will help you download an export of all your data at any time. We will be very sad though.
We actively work to make our schools happy
See why our schools and parents say they love Everyoak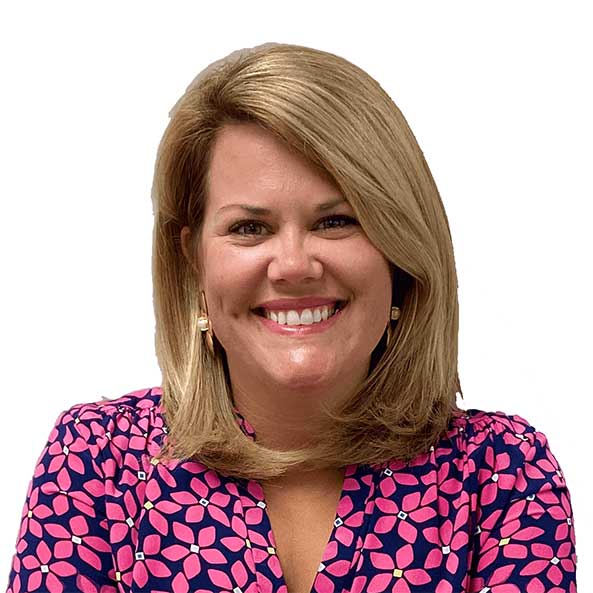 When I transitioned into the role of preschool director, I was appalled by the amount of paper that I was expected to manage. I knew there had to be a more environmentally friendly and efficient approach to school management that could include registration, medical records, photo release forms, allergy action plans - the list could go on and on. Everyoak delivered it all seamlessly while providing exceptional support for this not so techy educator!
Pricing & Plans
Try Everyoak free for 14 days. No credit card required to try.
If you are not satisfied with your experience, cancel at any time. There are no contracts.
No-charge setup!

All Everyoak features
No-charge setup!

All Everyoak features